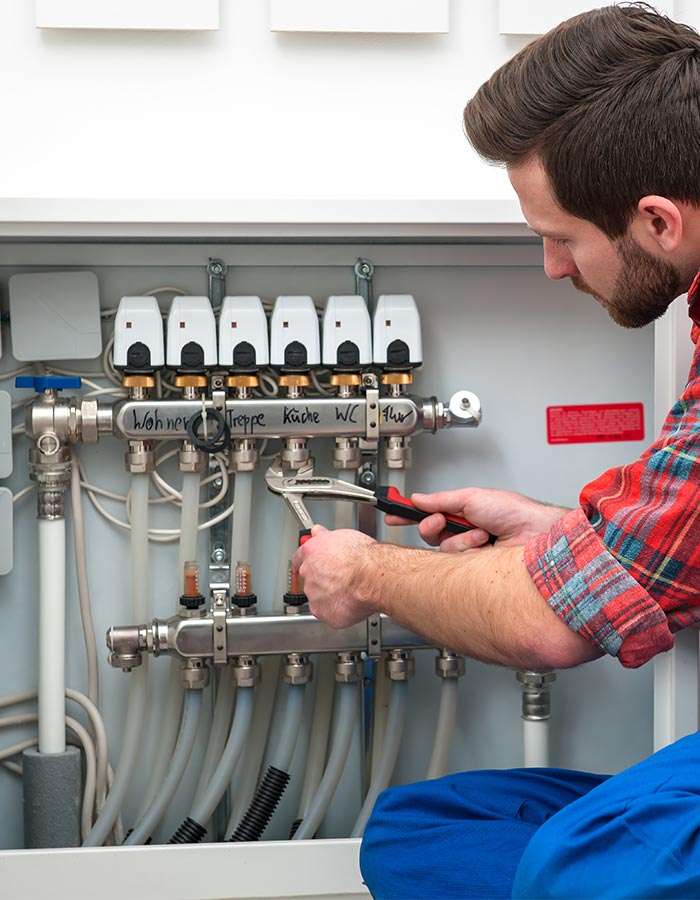 Heating Installations
Chetzakis Michalis - Plumbing Installations - Renovations - Heating - Water Heaters - Paleo Faliro Attica

The company Chetzakis Michalis, which is located in Paleo Faliro, Attica, undertakes heating installations in apartment buildings, detached houses, apartments and business premises.
In the facilities we undertake we use only certified and quality materials, which ensure you a long life of the facilities, perfect heating of your space and economical operation.
If your home does not have a radiator, or you want to be independent from the central heating of the apartment building, we undertake the individual heating of your home, with discreet facilities and minimal repairs.