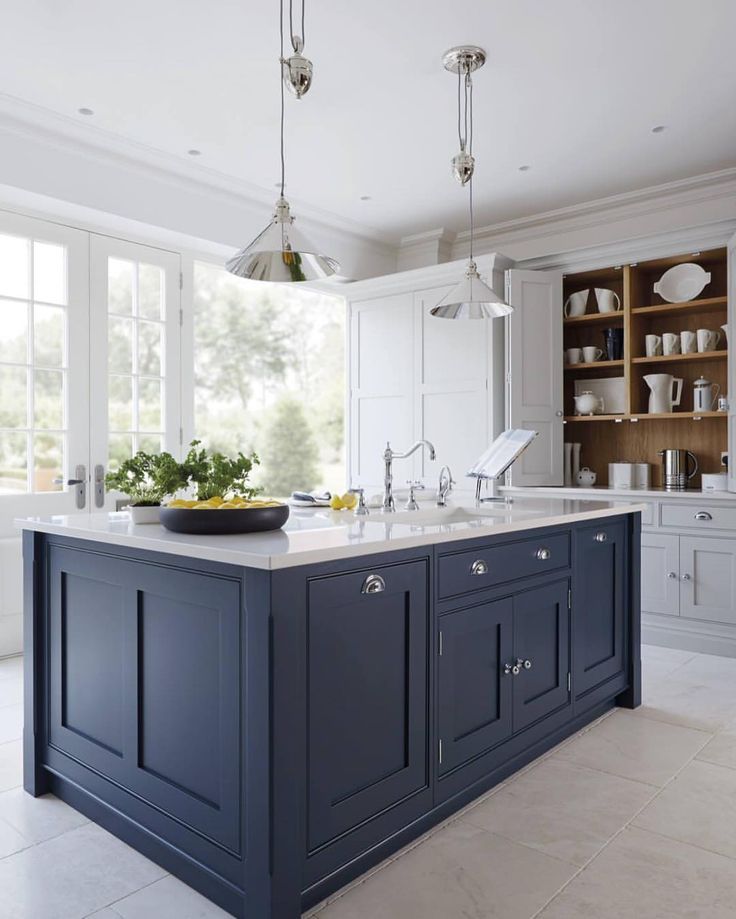 Bathroom & Kitchen Renovation
Chetzakis Michalis - Plumbing Installations - Renovations - Heating - Natural Gas Installations - Paleo Faliro Attica

The company Hetzakis Michalis, which is located in Paleo Faliro, Attica, undertakes the renovation of your bathroom and kitchen.
Kitchen Renovation
The kitchen is the heart of the house, where the family gathers for the day's meals, there the day begins with a full breakfast, a sandwich for the office or school, or just for a hot coffee. Sometimes it functions as an office for children or adults and for many more uses that serve each owner.
It is therefore essential that this space is functional and clean, in order to meet your daily needs but also to exude to your visitors a feeling of hospitality, comfort and tranquility. The complete renovation of your kitchen will give your home an air of renewal and will solve problems that made it dysfunctional.
Bathroom Renovation




The bathroom is a personal space in each house. Where you relax and rejuvenate after a long day. That's why it's so important to be functional and beautiful. In addition to being spacious and safe, our bathroom must create the right mood, to feel comfortable in it.
The bathroom renovation with our company offers the renewal you need.

With the use of state-of-the-art equipment and thanks to the experience of our workforce, we pay attention to every detail, in order to create an ideal space.

The right cooperation with our customers and the sense of responsibility towards the special needs of our customers, results in a brand new bathroom exactly as you dream and always based on your original plan.